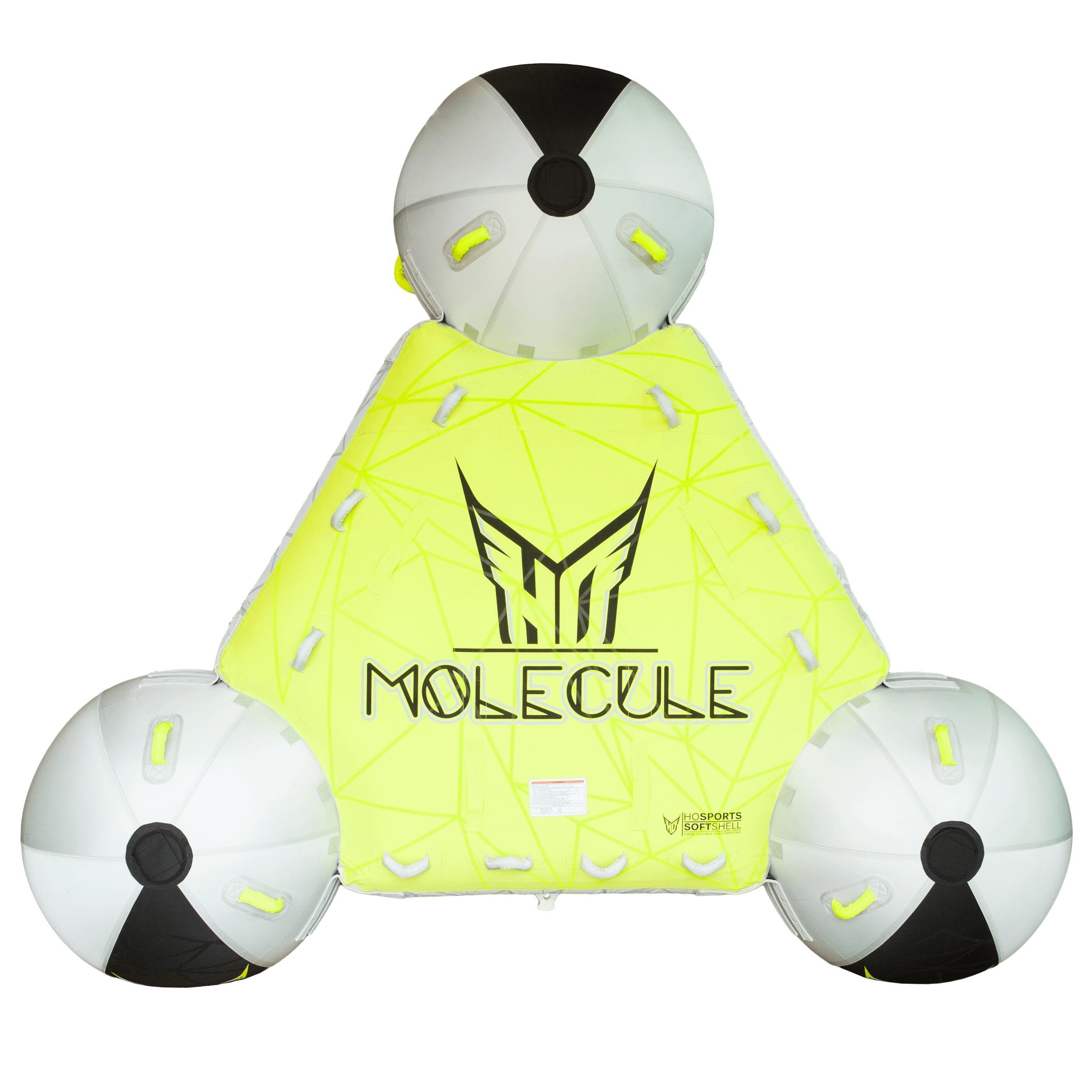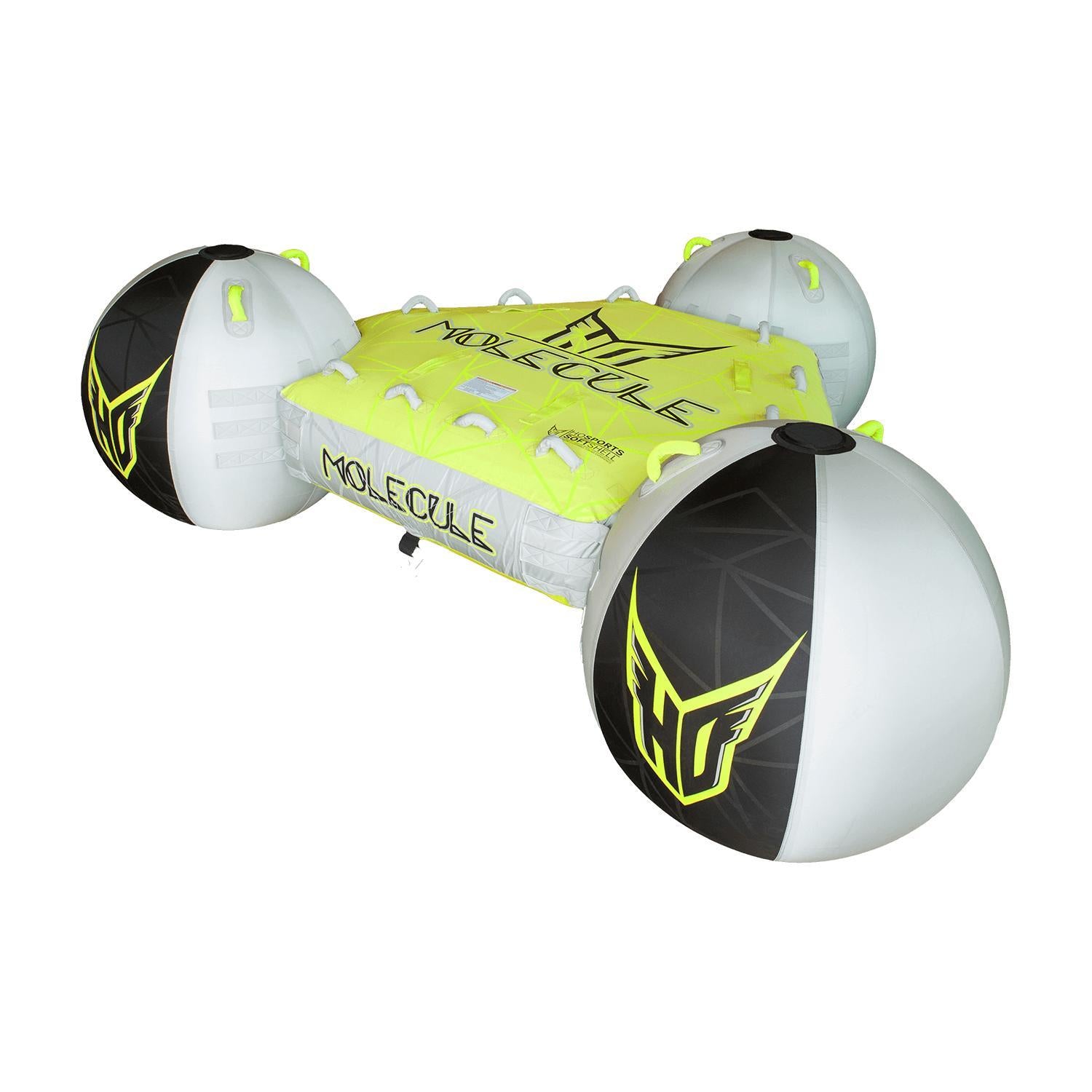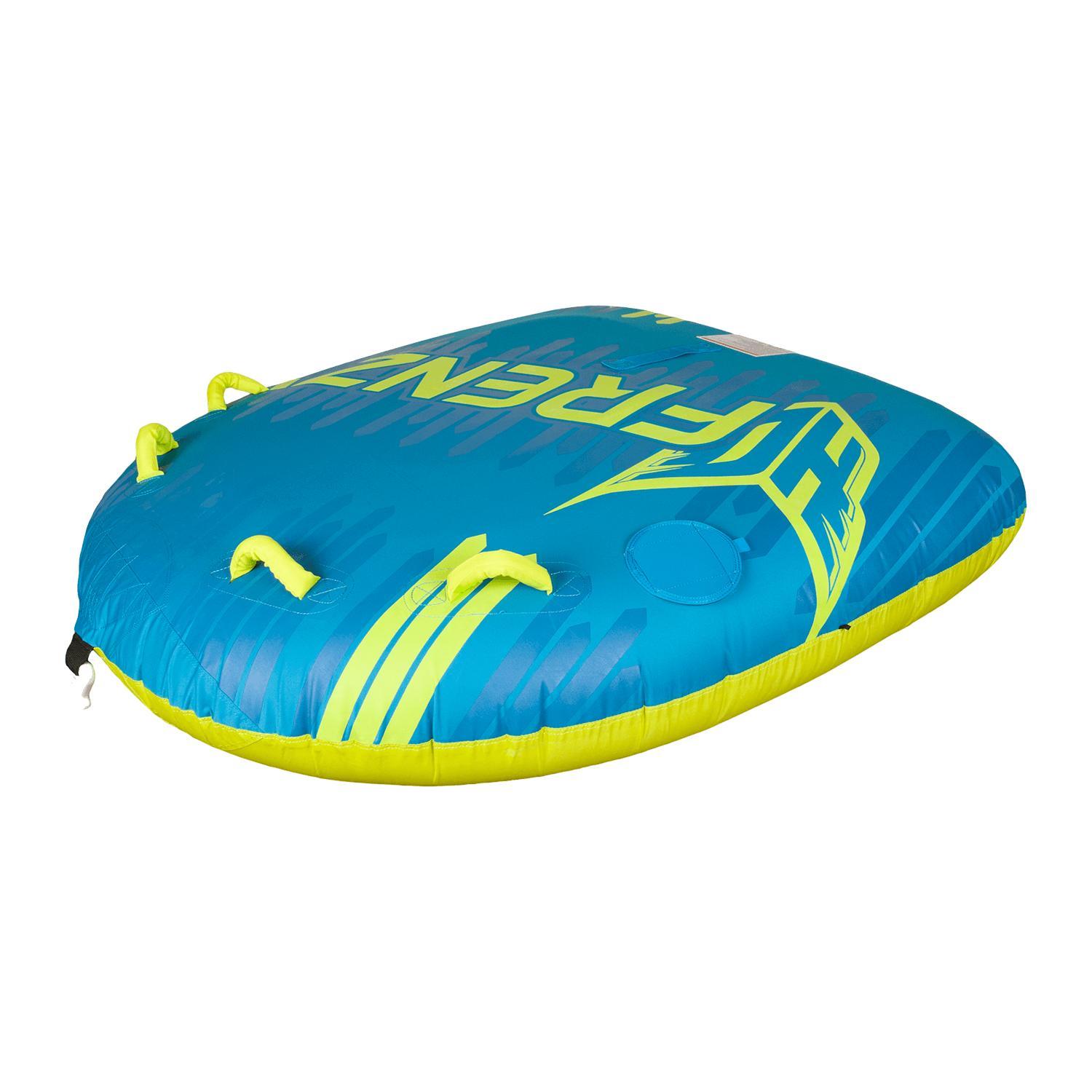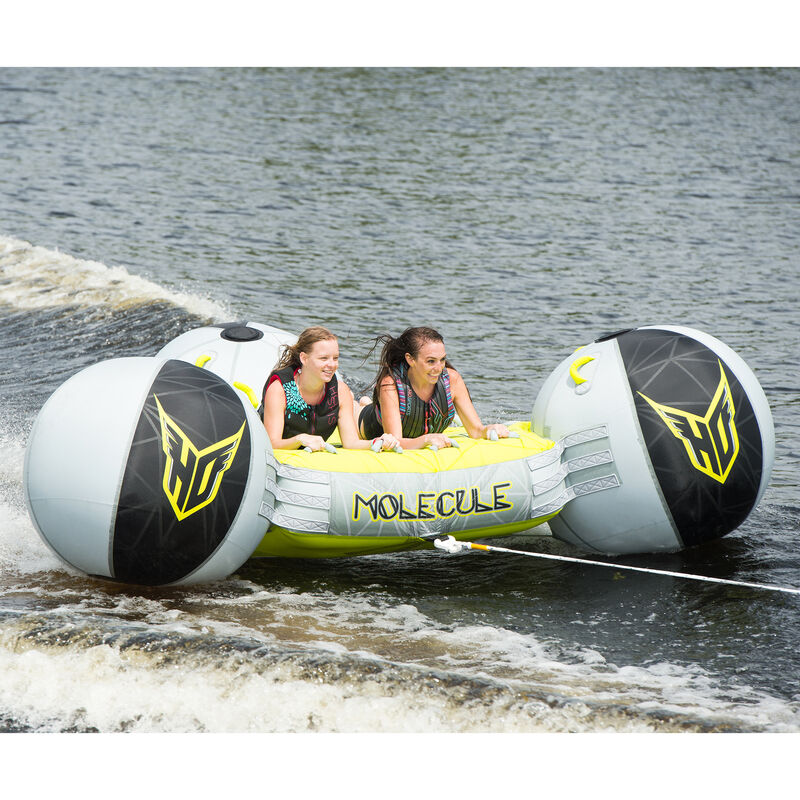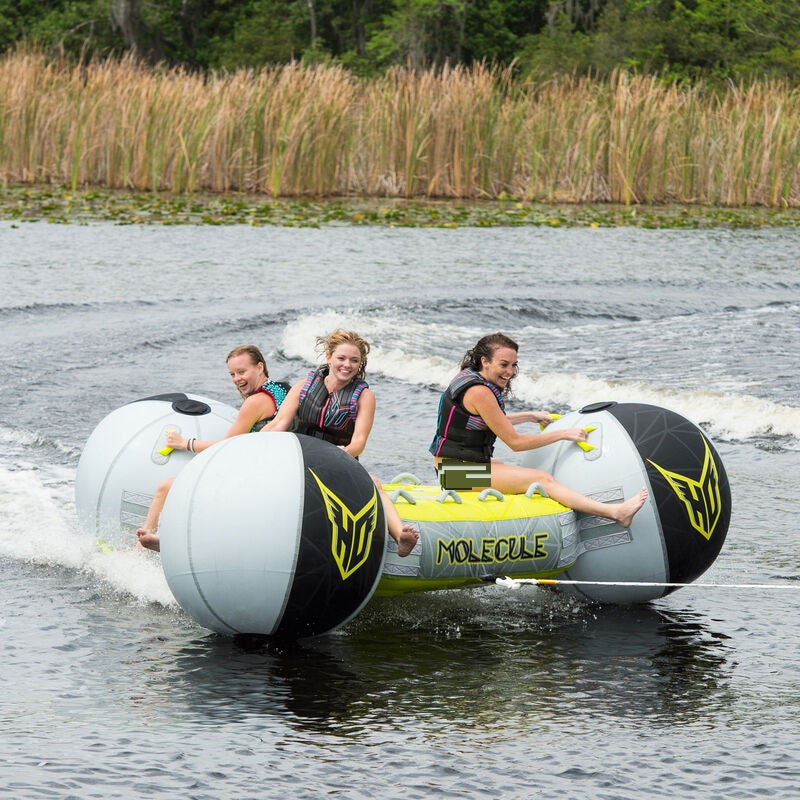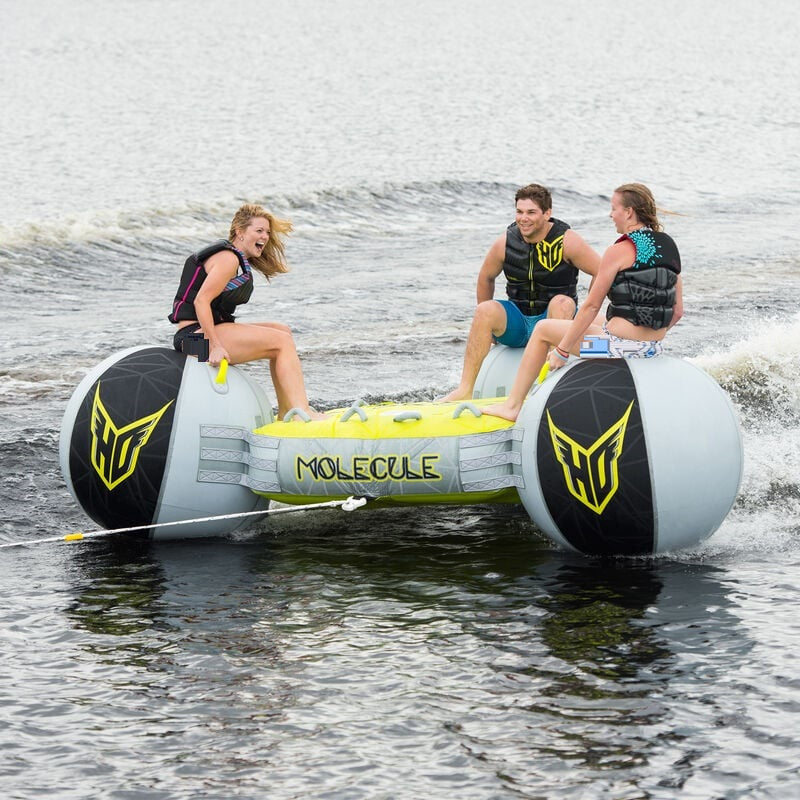 Molecule
The Molecule uses the latest and most innovative technology in inflatables to perform like no other tube has ever dreamed! Its innovative, patented design isn't just for looks. Using 3 spheres, the center platform is suspended above the water with only the spheres contacting the surface. This dramatically lowers the surface contact and drag behind the boat. The result is an extremely quick sliding, large tube that works equally well on rough or smooth water. There are tons of handles, two towing orientations, and the riding positions are only limited by your own imagination.

2 Way Boston valve for Quick and Easy Inflation/Deflation.

Built in ladder for easy re-boarding

Abrasion resistant reduced tube rash" often caused by traditional nylon covers"

Temperature controlled doesn't become hot to the touched due to sun exposure like traditional nylon covers.

HO Quick connect tow attachment system.

Room for 3 Adult OR 4 Kids - 510 lbs. capacity.

Soft shell Technology - Full top coverage.

Size : 132 x 128 inch.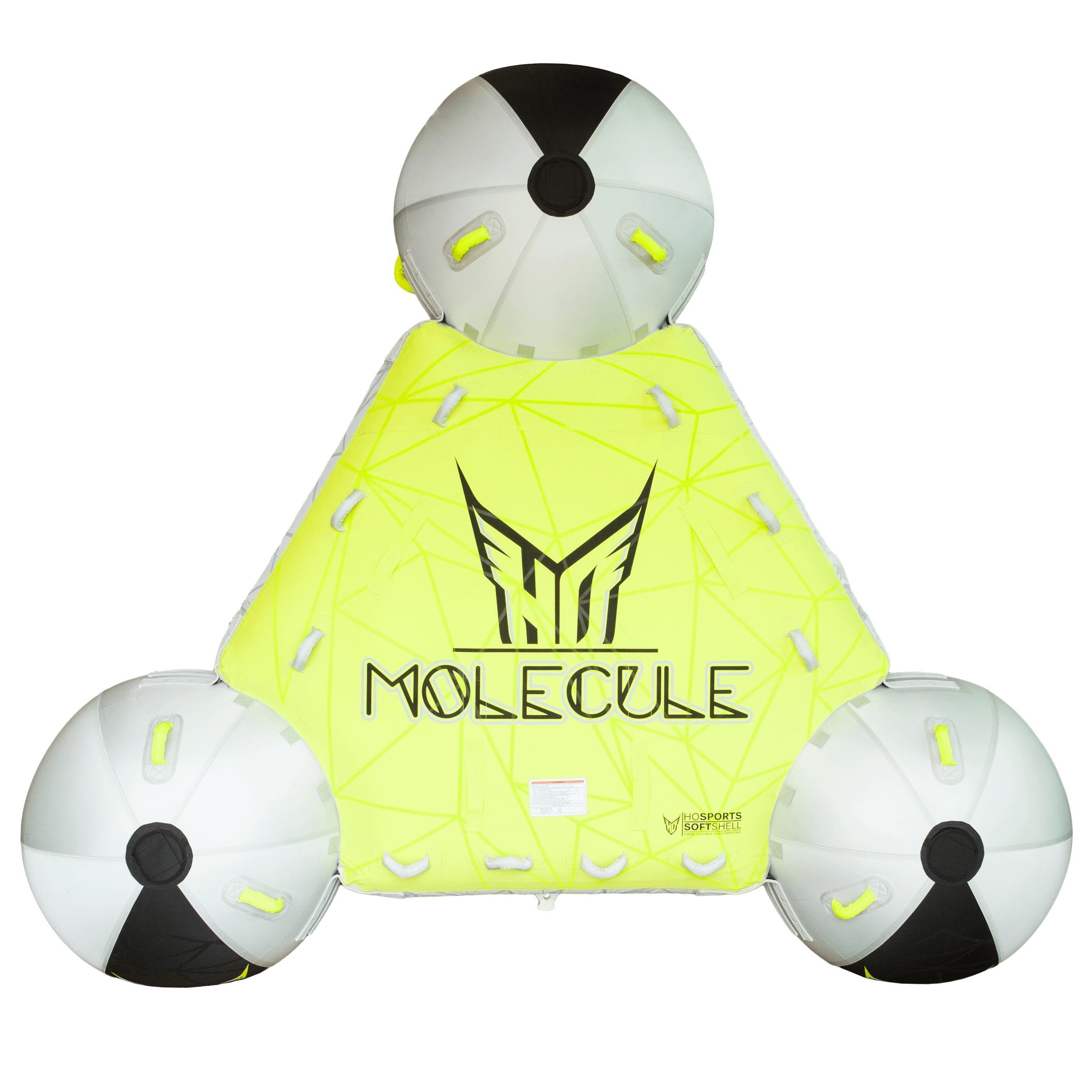 Molecule
Sale price

235.000 KD
Regular price
(/)
Related items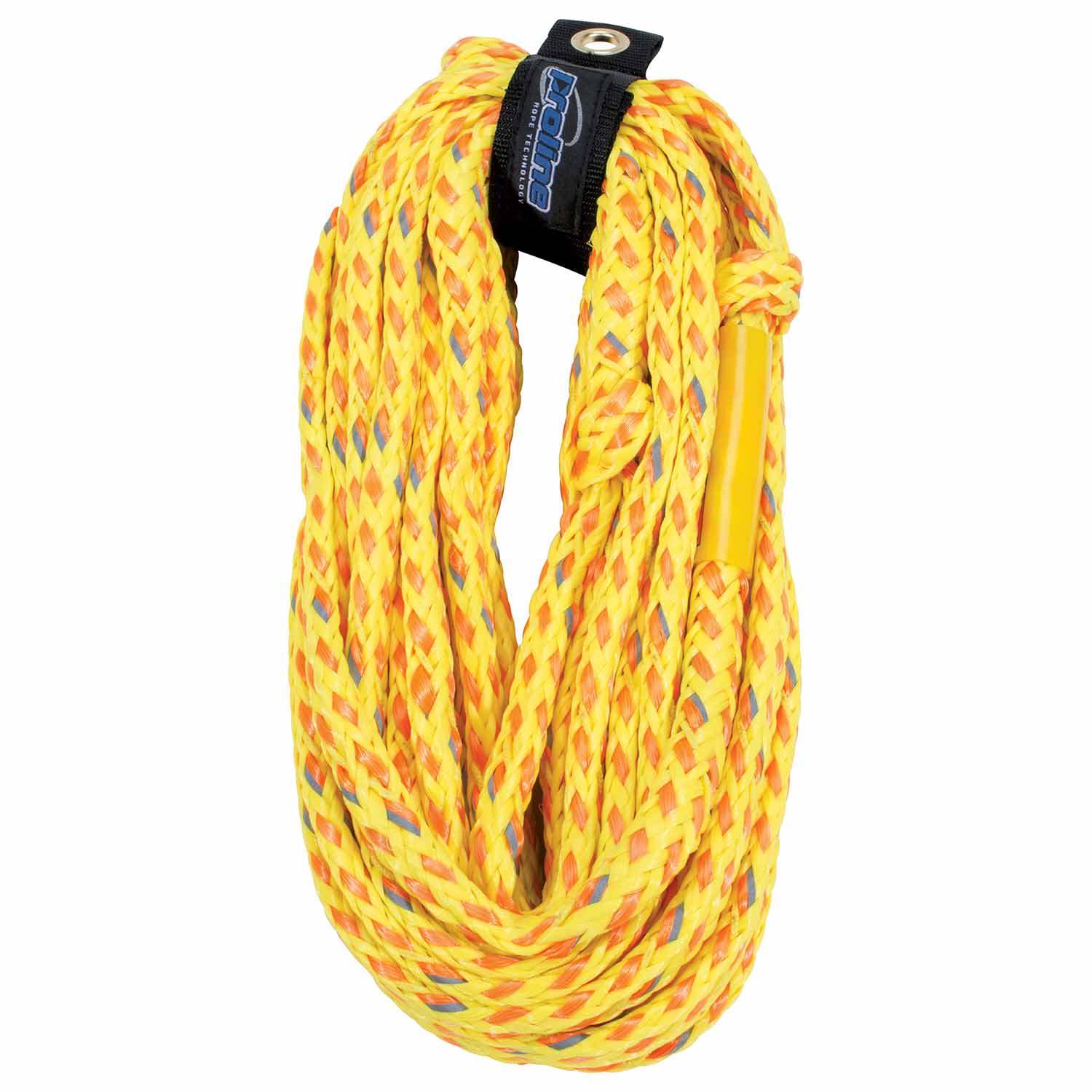 Sold out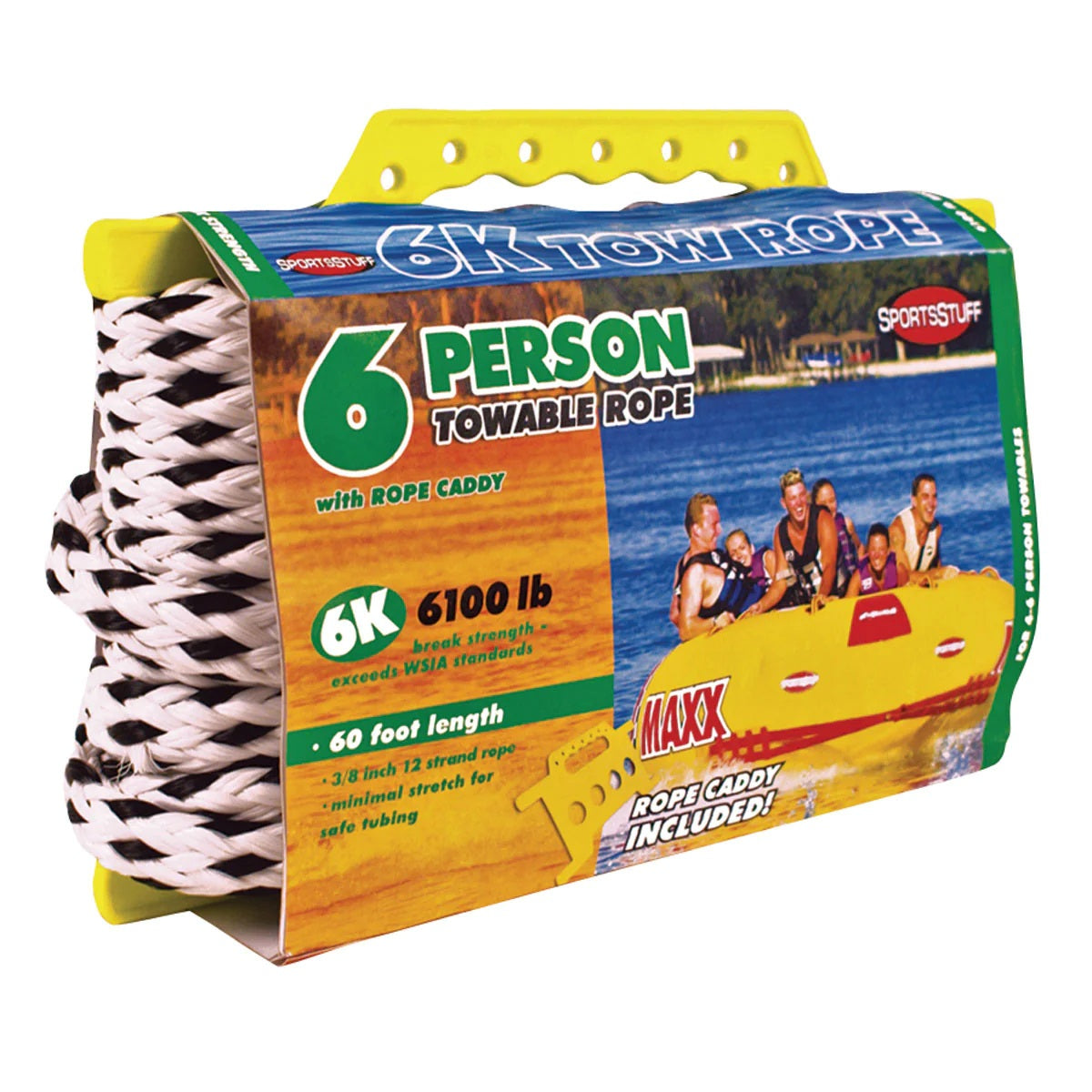 Sold out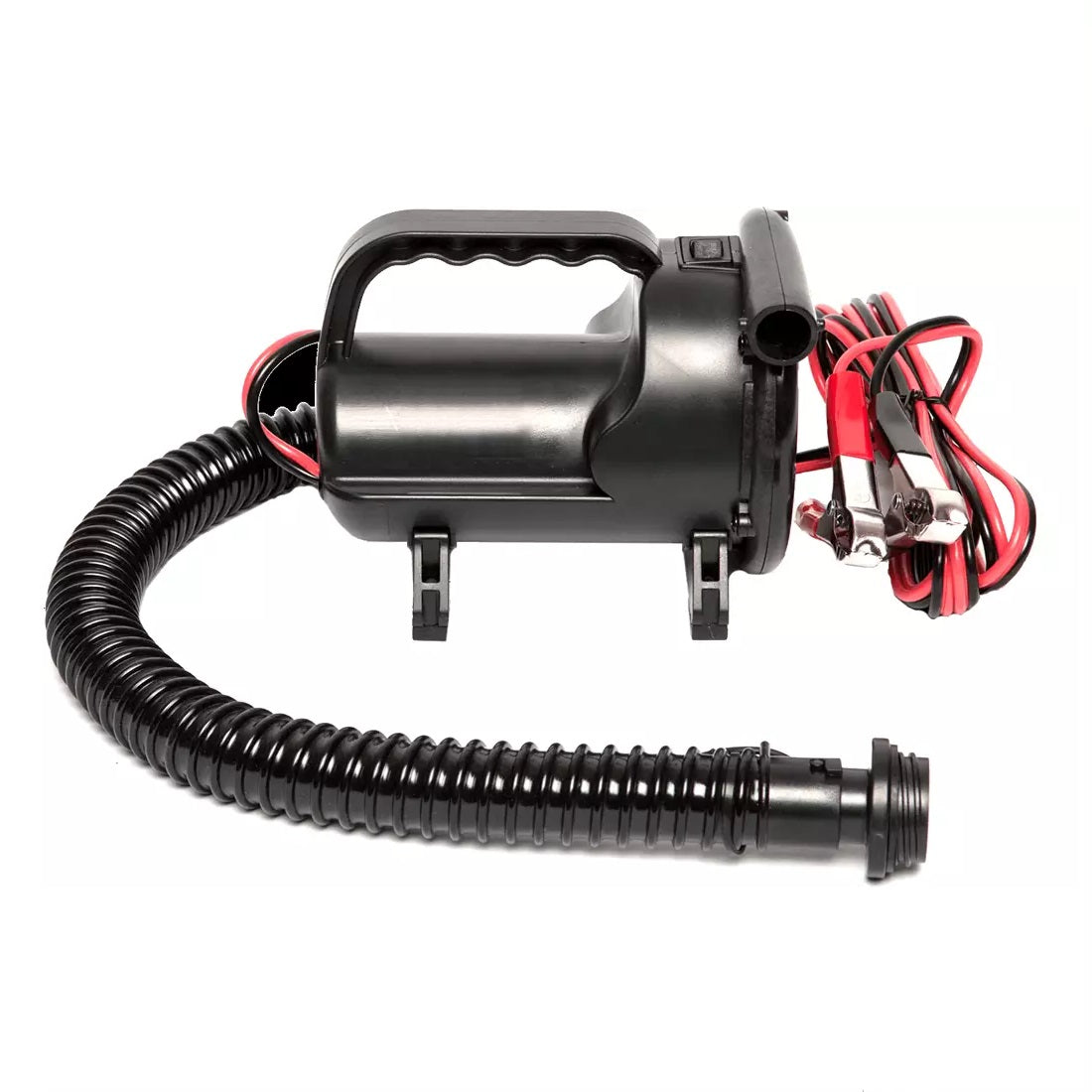 Sold out