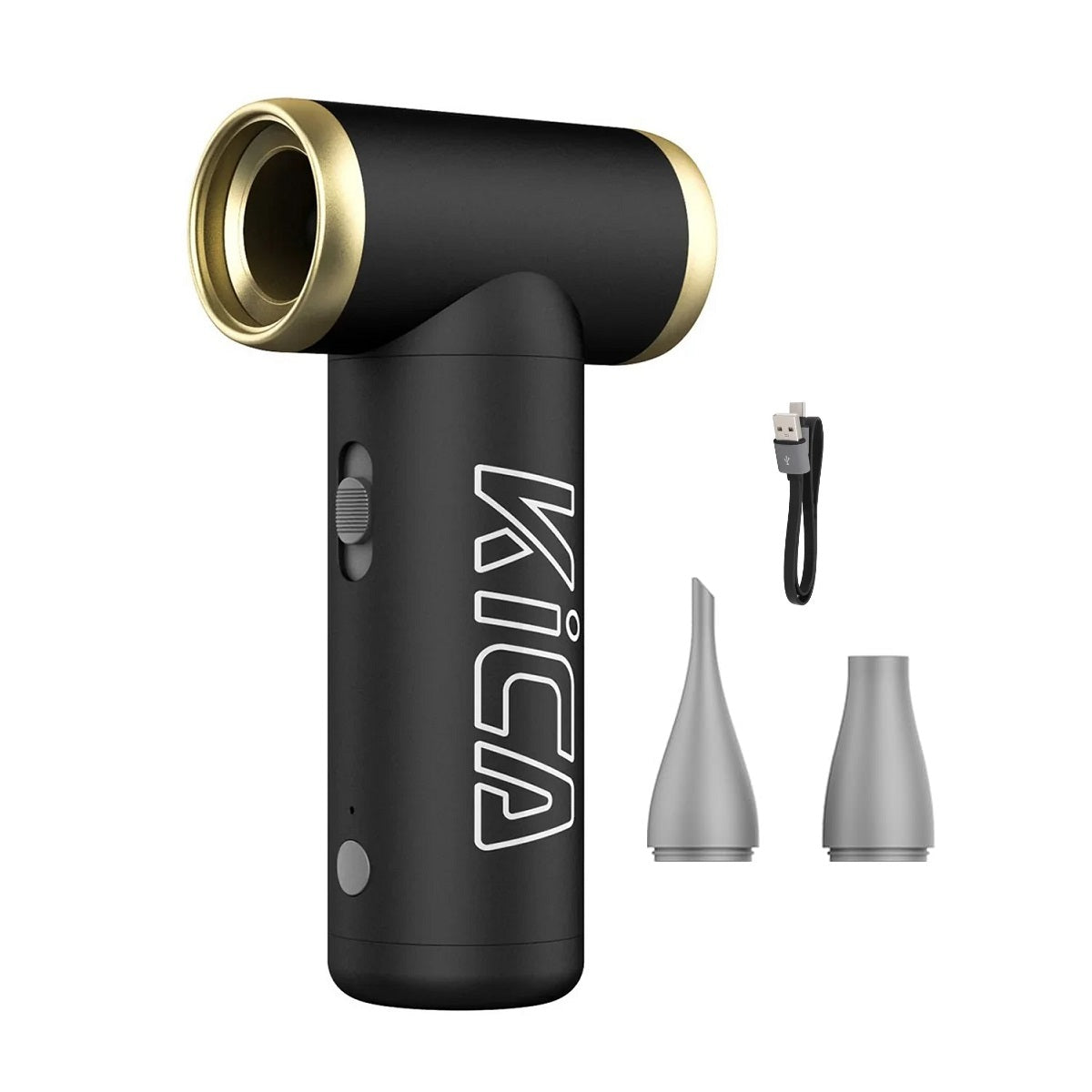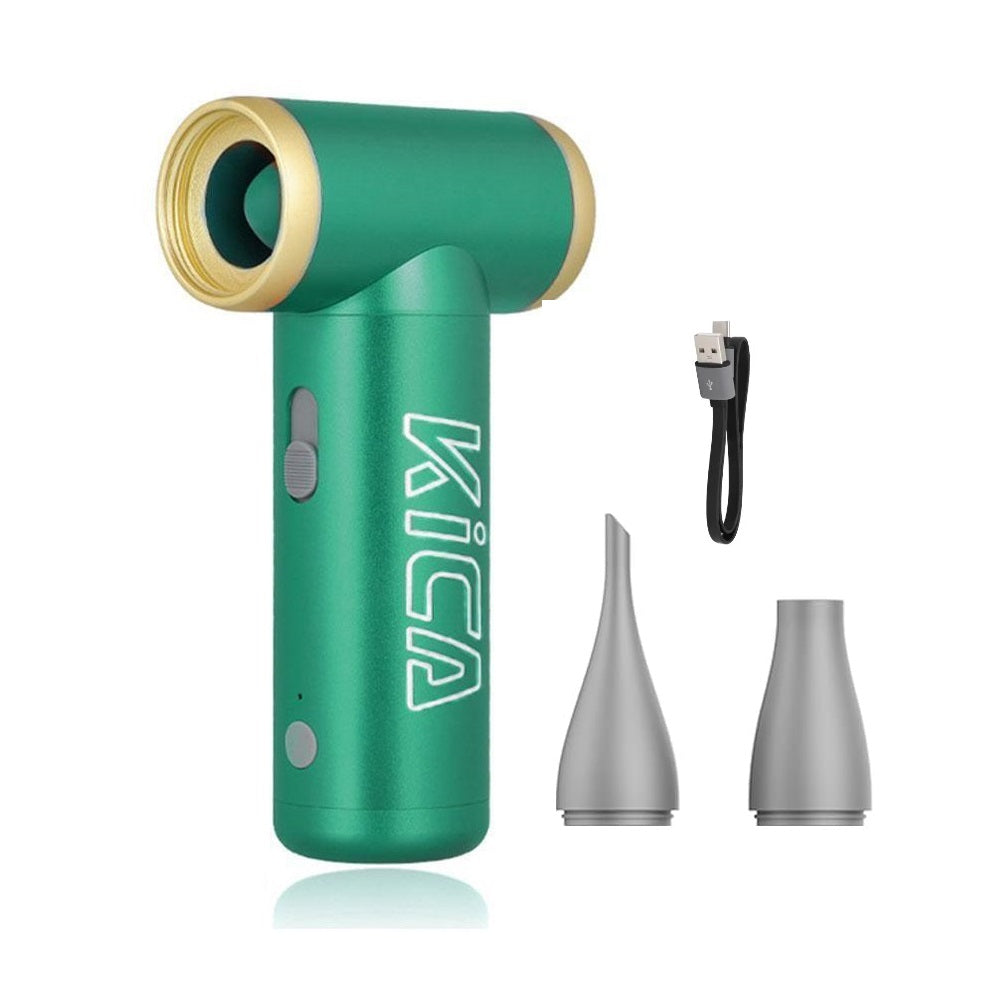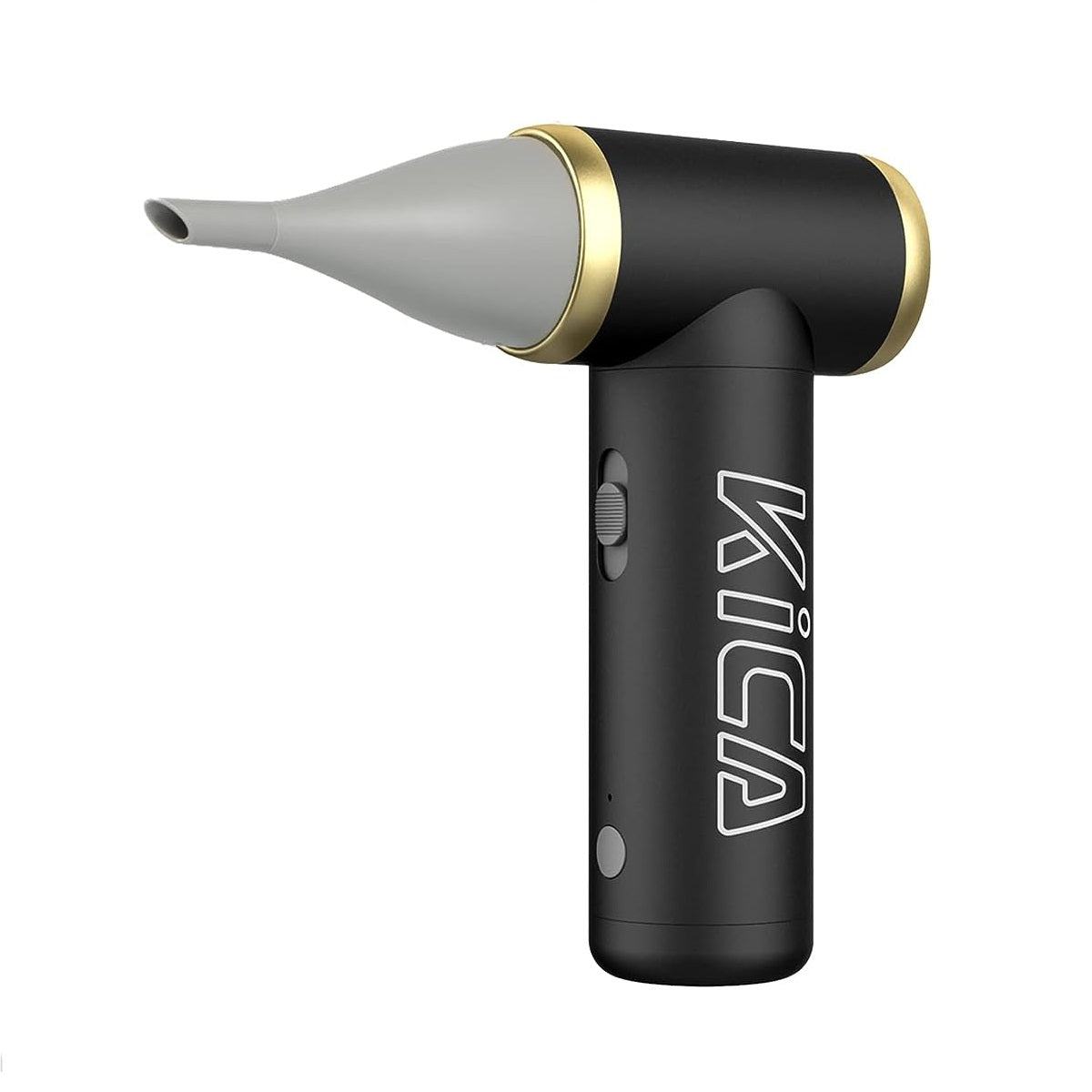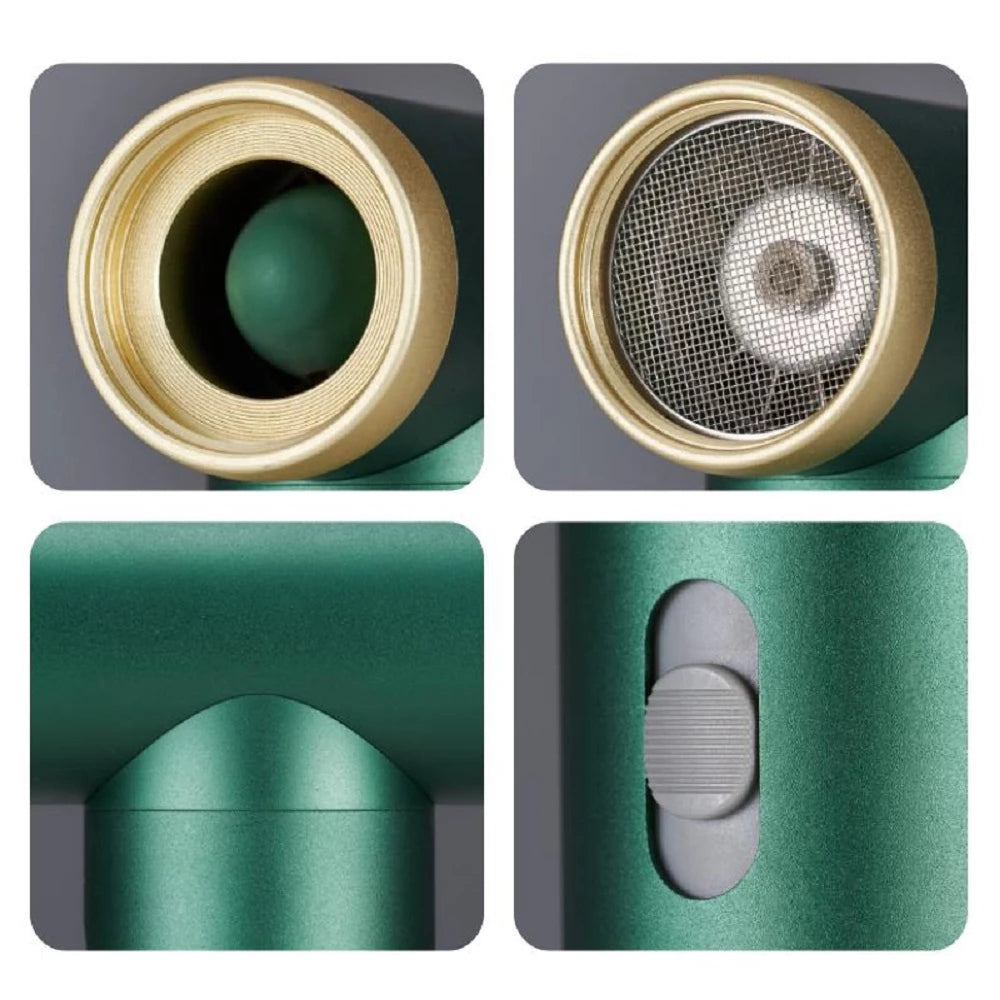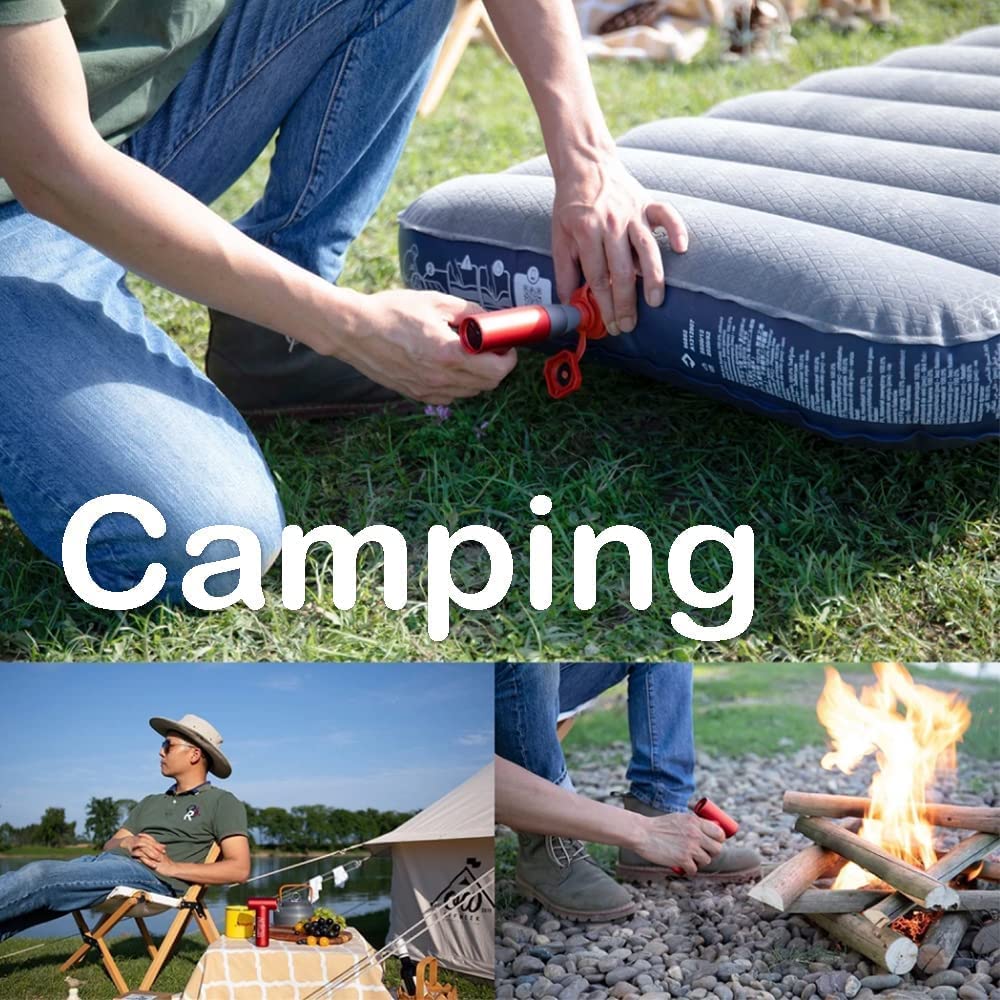 Kica Portable Jet fan
Kica Jet Fan 2 Compressed Air Duster Blower,101000 RPM Electric Air Can,Recharge Battery, Adjustable Speed.

Lightweight and Portable.

 Work efficiently :

 

Powerful wind speed and the rotating speed can reach to 101,000RPM.

Smaller Nozzle producing Powerful Airflow :

 

Winds as powerful as compressed air can burst from Smaller Nozzle.

Long battery Life :

 

Use for 4.5h. Use the TYPE-C to charge.

Adjustable Speed by Slideing the Button :

 

You can easily switch the wind speed to instantly reach the wind speed you want

Speed control : 

Slide the speed control button to adjust the wind speed.

Power ON / OFF : 

Long press the power button to power on / off. Single tap the power button after power on to enter standby mode, tap again to restart.

Operating voltage range :

 

12.8 V~16.8 V.

Operating temperature range :

 

0℃ ~+40℃.

Storage temperature range :

 

-40℃ ~+80℃.

Battery capacity :

 

1100 mAh.

Charging time :

 

About 3H10min (5V/1A).

Weight :

 

301g (Reference value).

Size :

 

74×37.4×128.8 mm.

Max. runtime :

 

About 4 H 30 min (Test in lab environment under the low speed).

Packing list : 

Main body×1, Large nozzle×1, Small nozzle×1, USB-C cable×1, Manual×1.