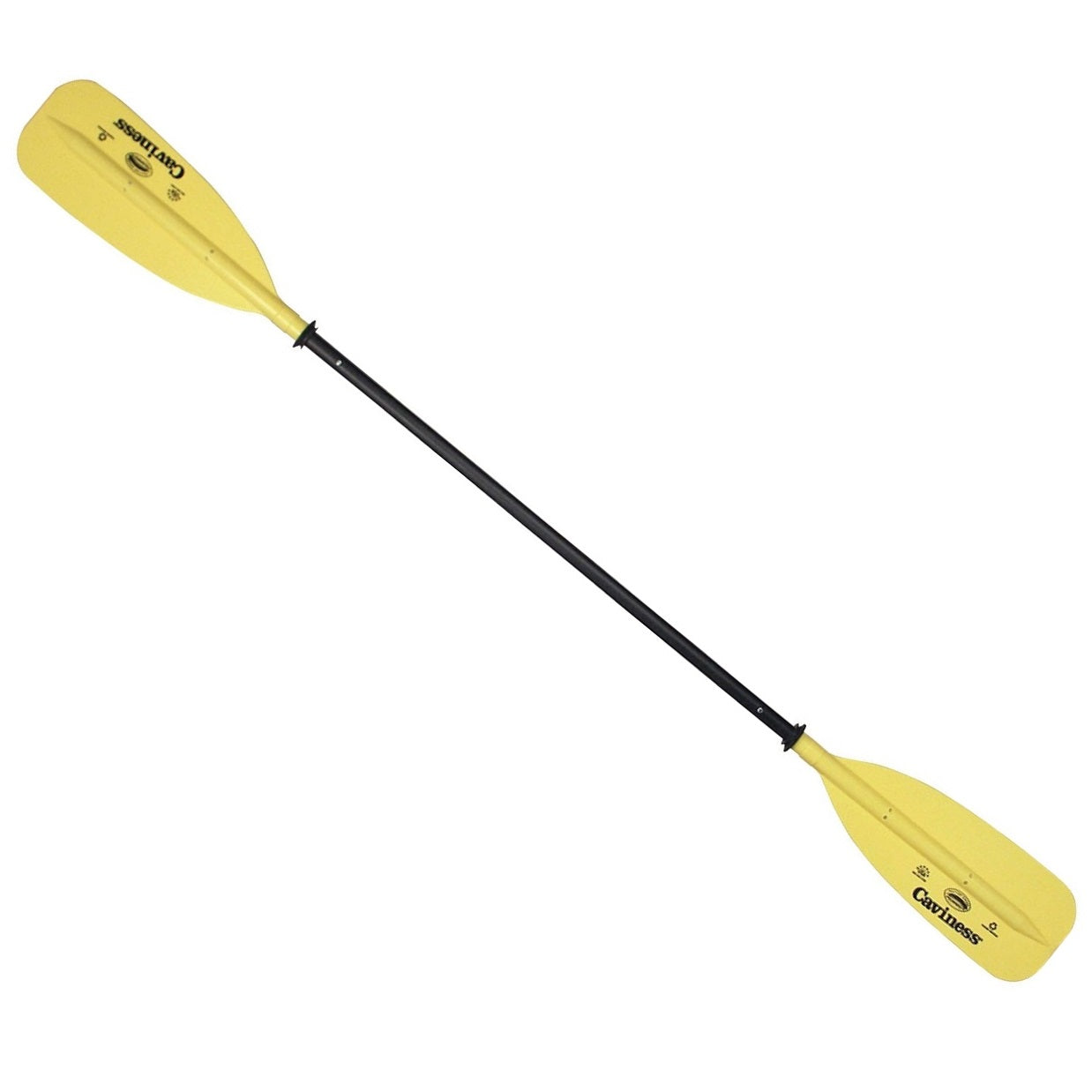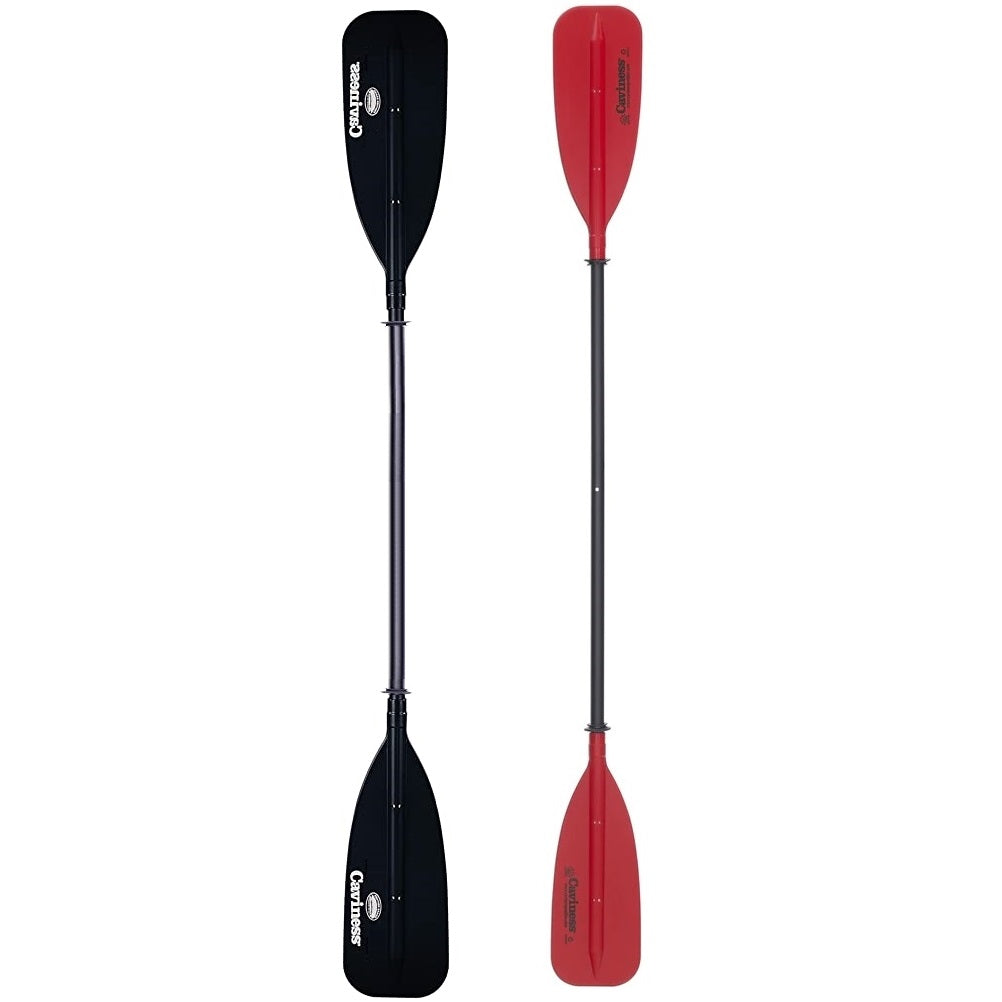 KS Series Paddle
The KS Series Kayak Paddle from Caviness.

Three Dazzling blade colors with a black plastic clad.

Super strong aluminum one piece shaft that extends fully into blade's.

Length for internal reinforcement.

Blade Dimensions :  22" x 8".Shaft Diameter : 1-1/8" ( non take down ).Length : 7 feet.Weight : 54.5 oz.