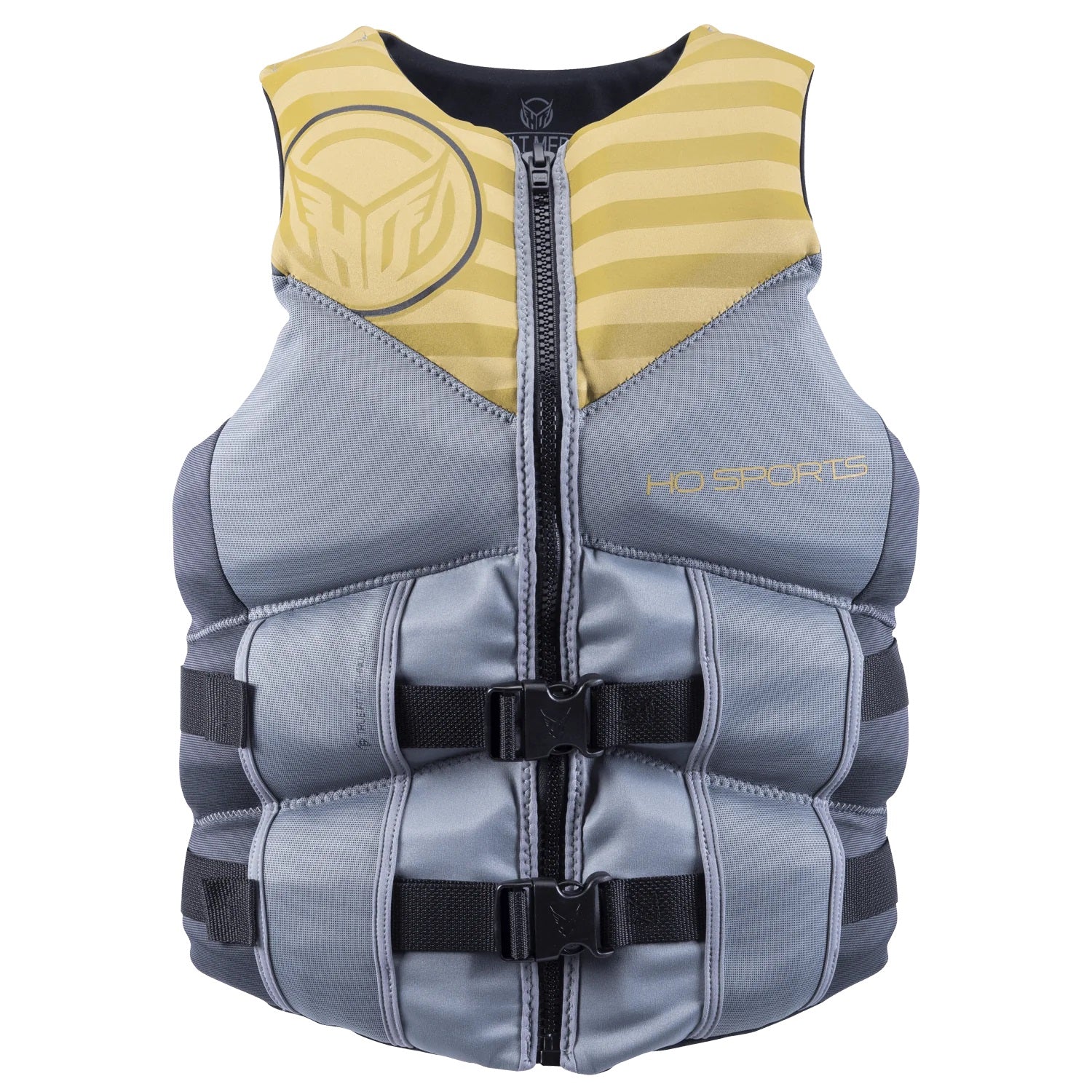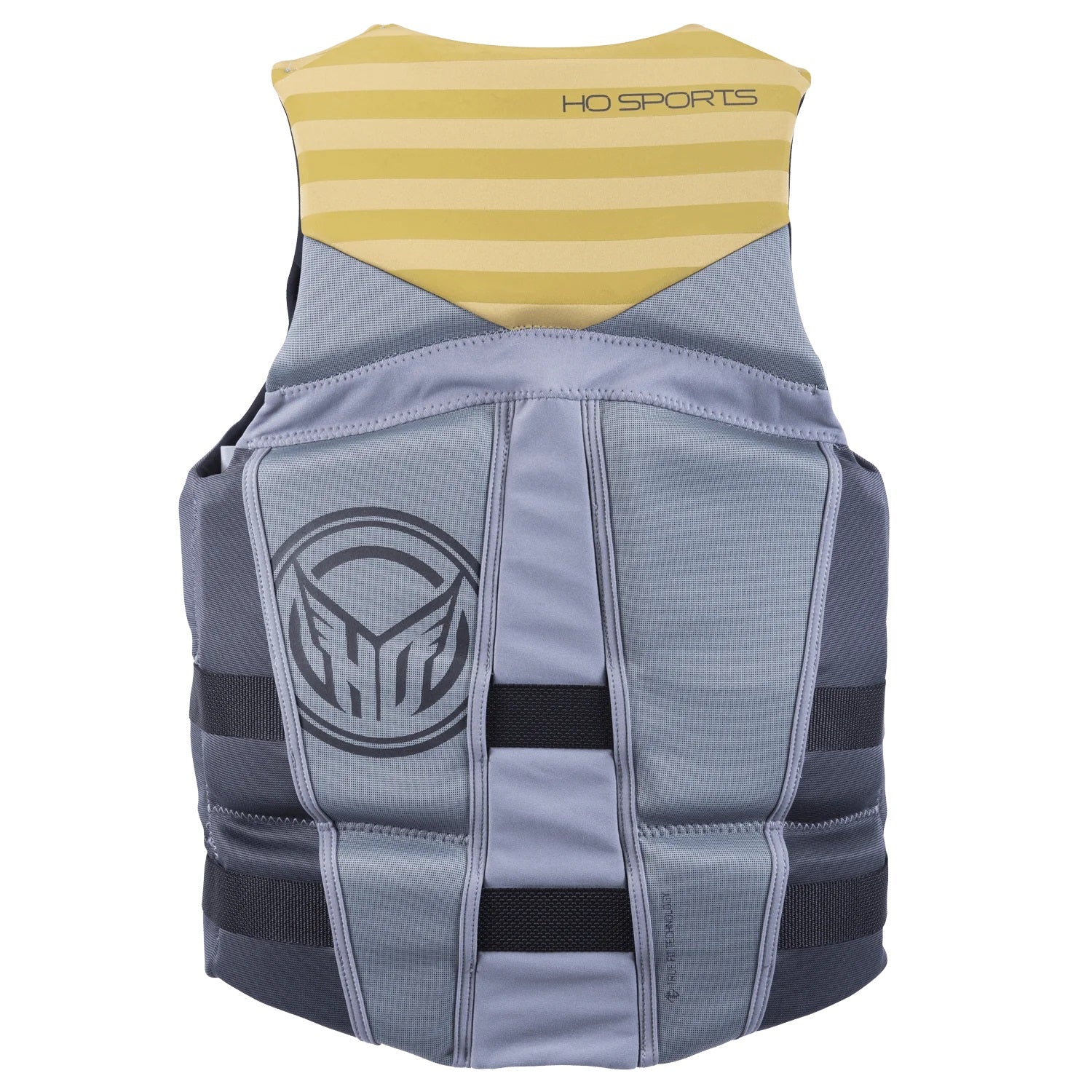 Phoenix Vest
The Phoenix vest defies convention by providing users the protection and flotation required for Harmonized Approval but with an unmatched feel for flexibility in any setting. It's 3 dimensional cut provides incredibly sleek fit, while independently segmented panels give seemingly endless hinge points for unmatched flexibility and performance. With superior drainability, the Phoenix quickly releases water to keep the skier lighter and drier. The strategically placed belt keepers allows the user to keep straps tucked away from limbs. Oversized armholes and a front zip entry allow for maximum maneuverability and reach and easy entry.

3 Dimensional Cut.

Independently Segmented Panels.

Superior Drain-ability.

Strategically Placed Belt Keepers.

Front Zip Entry.

Oversized Armholes.

Harmonized Approval PFD.